We believe in the power of cross-boarder collaboration to develop people and organisations. We believe that better understanding and openness to change is key to thrive.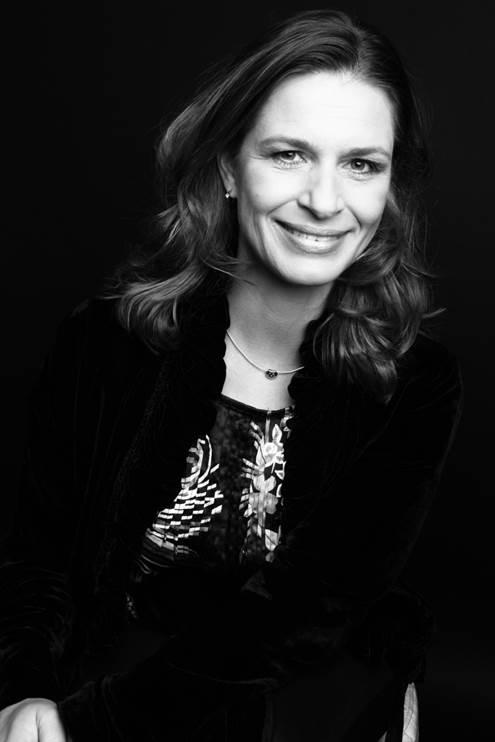 Anna Weiner Jiffer
Born 1971 in Gothenburg, Sweden
I am positive, driven and an experienced entrepreneur that appreciates challenges. Good at inspire and create dynamic development as well as simplify complex problems. I believe in creating sustainable business models and dynamics that lasts. Win-win set-ups are often the most sustainable ones, where all parties are acknowledged as well as ethical, environmental and social aspects are part of the business.