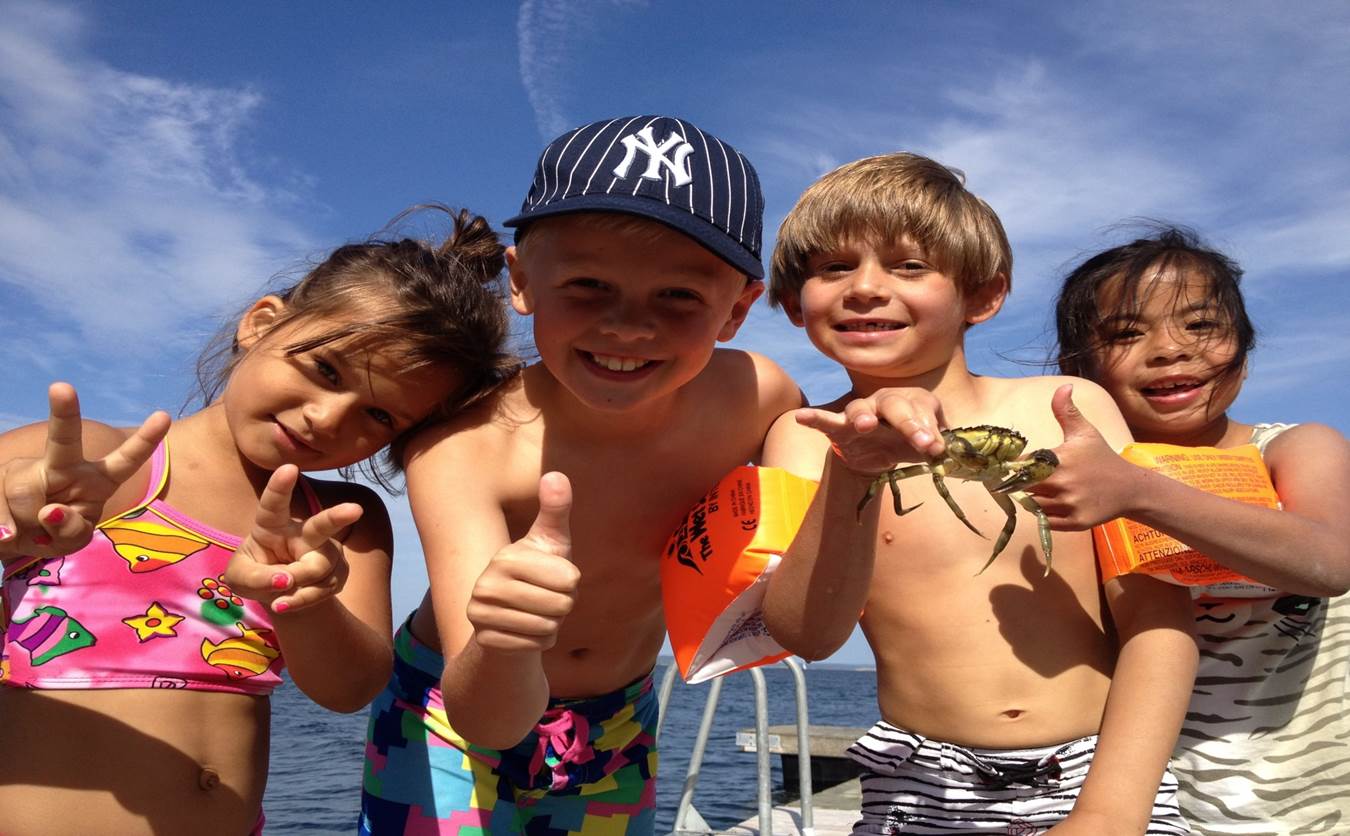 What is The global Children project?
The Global Children project, is a book about altruism and how we could better understand and respect each other. It is a book about varoius countries in the world, described from children´s perspective. Everyday life experiences to explore key areas like geography, religion and history.
Send a mail to us if you want to  participate.
Please send the following information to me;
Boys name, Mothers name, email address, Country and city where the boy was born and where you live to day.
Birth date of the boy
I would also like to know why would you like to participate in this project.
Send the information to: info@serendipity.eu
Thank you!
Countries involved so far:


Australia


Peoples Republic of China


India


Indonesia


Iran


Malaysia


Romania


South Africa


Sweden


United States of America


Mexico
Courtesy to 243 Country flag icons and MyFont